TasKu in Matahari w/ Keychain
USD, $
FOX v.1.4.1.1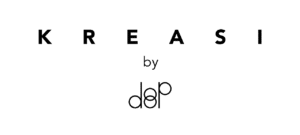 TasKu in Matahari w/ Keychain: a tote bag made from calico and fabric made of excess yarn from a textiles factory.
The keychain is heart shaped with 3 colour options; Indonesia (red & white), Bumi (green, turquoise & blue), and Sand (blue & gold).
-The TasKu fabric comes in rainbow colours, so each bag will have their own unique colour combination.
TasKu is a totebag made from calico and a colourful fabric made from excess yarn from a textiles factory. Matahari means Sun in Indonesian; the bag was first designed as a colourful summer totebag. The keychain that comes in this bag is in a heart shape in red and white, which symbolizes the Indonesian flag. The keychain is made from plastic bottle caps. There are 3 different types of keychains; Indonesia, Sand , and Bumi.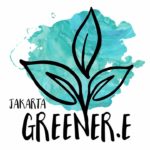 Only logged in customers who have purchased this product may leave a review.