OUR SHOP

EMPOWERMENT
Buy a product on KawanBaik Shop to support local communities and empower them

SOCIAL-IMPACT
Finance project that matters to give a better access to health and education for everyone

QUALITY
Support small brands, artisans and foundations that care about fair working-condition, environment and quality of their products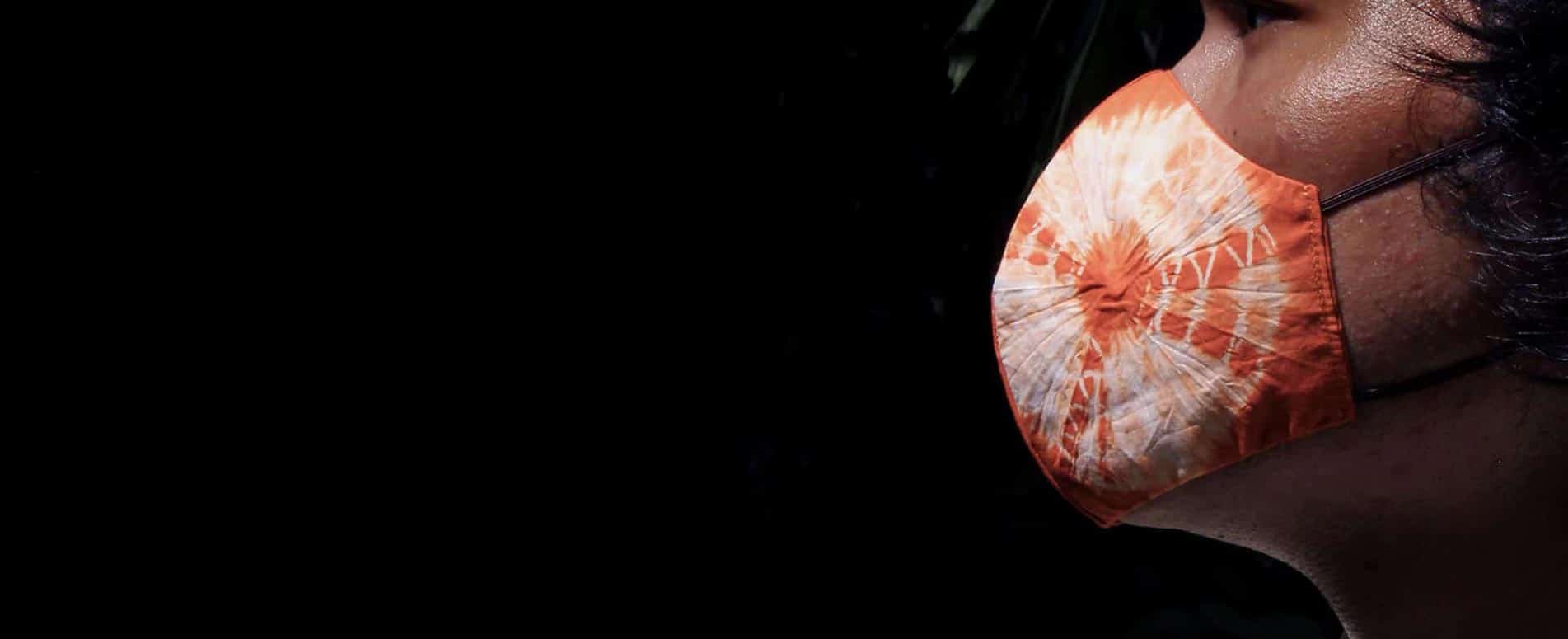 Kawan Baik shop supports two foundations named Kawan Baik Indonesia and Fair Future Indonesia in their social projects but also their partners and artisans from all around Indonesia.
All the profits are allocated to our social projects and causes in Bali and Sumba NTT.
As Foundations, we are always looking for a sustainable and long-term solution to finance our projects. We believe in self-sufficiency; our partners, artisans or micro-businesses from Indonesia, develop products that we will sell for them. The profits made from those sells will be returned through projects related to education, health or culture. When personal enrichment is not the primary goal, we can create and develop this virtuous circle for a more equitable future for all.
Learn more about the foundations here